Do you have heavy bleeding, irregular periods or uterine fibroids? Are you struggling to find the right solution and get back to your life? If so, your doctor may recommend a hysterectomy.
Although hysterectomy is one of the most common surgeries for women living in the United States, myths about removal of the uterus are plentiful. Is it really necessary? How does it affect your health? Are there other options?
Before you move forward, get the facts about having a hysterectomy. Here are 7 things your doctor may not tell you, but that you need to know.
There are very few reasons to remove the uterus except for cancer. Endometriosis is the most common non-cancerous reason to have a hysterectomy, but it does not guarantee the pain will be gone.
Leaving the ovaries behind doesn't mean they will continue to make hormones like they used to when the uterus was still there. They lose half of their blood supply when the fallopian tubes are removed. Removing the ovaries can decrease sex drive because the ovaries produce half of your testosterone.
It is possible to shorten the vagina too much. Normally, the vagina circles the cervix so that when a hysterectomy is done, the vagina is sewn shut on the end that would be attached to the cervix. So, not only is the vagina shortened, its shape is changed also.
Scar tissue that forms in the pelvis from a hysterectomy can result in pain or bowel obstruction. A bowel obstruction is a surgical emergency.
General anesthesia is a risk during a hysterectomy due to the stress it places on the heart, risk of lung infection due to a tube being inserted into your airway, and blood clots from prolonged immobility.
There are many medications and less invasive procedures that work just as well as a hysterectomy. Examples of these include Uterine Fibroid Embolization (UFE) and hysteroscopic myomectomy.
Morcellation (grinding up the tissue) of the uterus at the time of laparoscopic hysterectomy is discouraged by the FDA due to the 1 in 350 chance that an unsuspected uterine sarcoma is present. Morcellation may leave tiny fragments of tissue and cells behind.
Read Hysterectomy Risks on our Blog
A Hysterectomy May Not Be Necessary
Sometimes there is a definite need for a hysterectomy, especially if you have cancer. However if you have fibroids, you may be a candidate for Uterine Fibroid Embolization.
Uterine Fibroid Embolization (UFE) is for women with fibroids who don't want to have surgery. It is the most reliable way to treat fibroids with a safe and effective non-surgical procedure.
During a UFE procedure, a tiny tube is fed through the blood vessels right to the uterus and the blood flow to all the fibroids is blocked from the inside. The woman can go home the same day, and the recovery time is usually 7-10 days, much less than hysterectomy.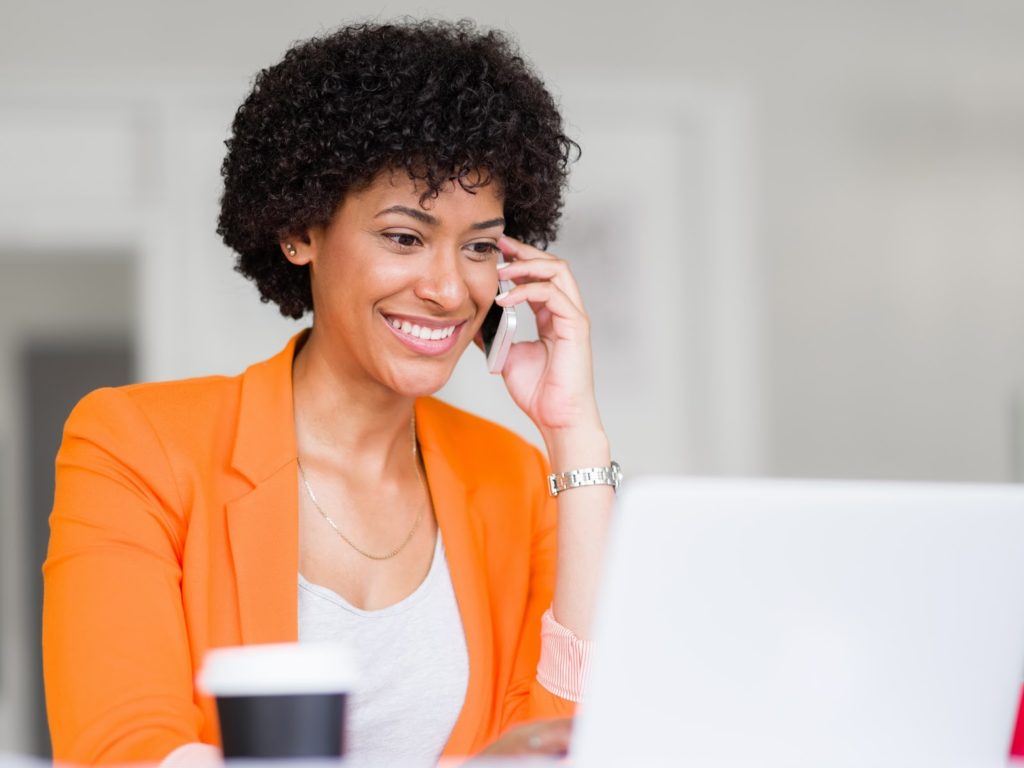 Request a Free Consultation
For more information about UFE or to schedule a free consultation with fibroid expert Dr. Suzanne Slonim, call 214-382-3200 or complete the form below.
Precision VIR serves the DFW area including Dallas, Fort Worth, Carrollton, Richardson, Garland, Mesquite, Highland Park, University Park, Park Cities, Plano, Frisco, Allen, McKinney, Arlington, Irving, Grand Prairie, Flower Mound, Denton, Lewisville and all of North Texas.
This information is not a substitute for professional medical advice. Prior to starting any new treatment or questions regarding a medical condition, always seek the advice of your doctor or other qualified health provider.