Subscribe to Precision VIR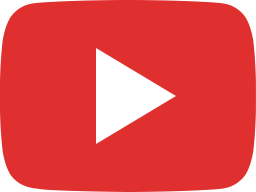 Rose's Testimonial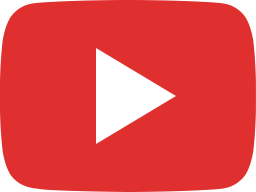 Lindsey's Testimonial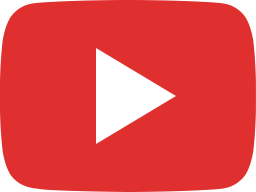 Les's Testimonial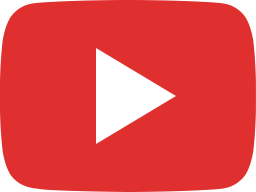 Dennis's Testimonial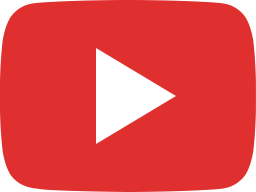 Janet's Testimonial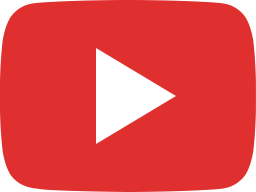 Precision Vascular Physicians help patients with #LegUlcers and #Sores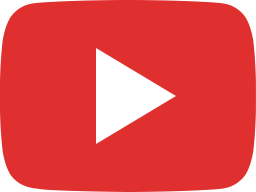 Varicose Veins Treatments in Dallas, TX @ Precision Vascular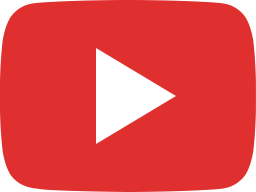 Leg pain connection to vein issues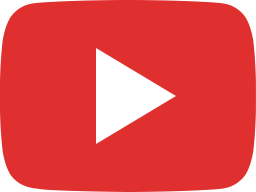 Do you suffer from leg pain?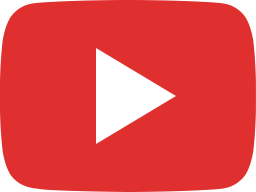 What are the signs of Varicose Veins?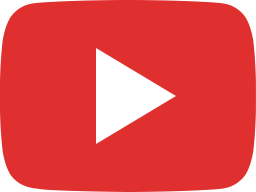 Diabetic Foot ulcer treatments in Dallas, Texas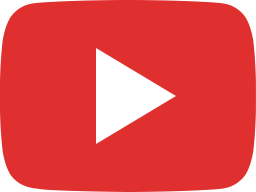 Leg Ulcers and Sores Do NOT have to stop fun daily activities!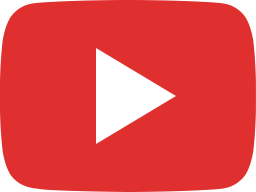 Leg Ulcers and Sores can be treated in Dallas, TX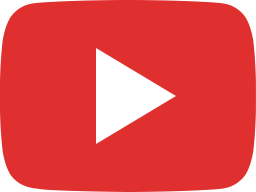 Treat the cause of #Diabetic ulcers with Precision Vascular Doctors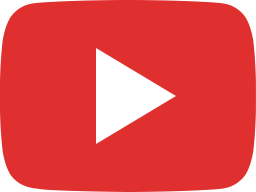 Don't let leg pain interrupt life's precious moments!