VenaSeal™ is a FDA-approved procedure that permanently treats varicose veins at their source. A revolutionary way to treat varicose veins, the VenaSeal varicose vein treatment is like superglue for the body.
Non-Thermal Technology for Safer, Virtually Pain-Free Treatment
VenaSeal seals distressed varicose veins with adhesive, rerouting blood to healthy veins and increasing blood flow throughout the legs. With VenaSeal varicose vein treatment, there is no anesthesia and no need for compression stockings after the procedure. If required, both legs can be treated at the same appointment. VenaSeal is the least invasive, most comfortable procedure for relieving the pain, discomfort and unsightliness of varicose veins.
Why Choose VenaSeal?
The expert vein specialists at Precision VIR have chosen to treat with VenaSeal because it is one of the most technologically advanced medical treatments for varicose veins. It is minimally invasive and will have you up and about your normal activities in no time. Unlike other vein treatments, VenaSeal does not require tumescent anesthesia of any kind. Instead of heat or medication, a safe, medical-grade non-thermal adhesive is delivered to the affected veins via a small, single catheter. There is no down time and little discomfort. Various clinical trials have put the success rate between 92-99%. To schedule your consultation call Precision VIR at 214-382-3200 or complete the form below.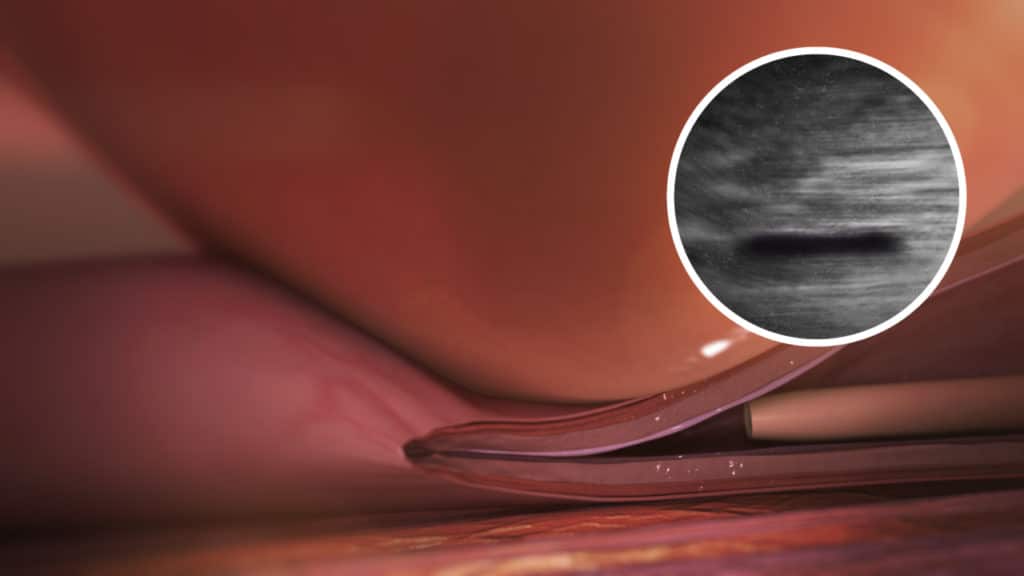 Benefits of VenaSeal Varicose Vein Treatment
Minimally-Invasive: Only one needle is needed to treat varicose vein symptoms. The VenaSeal procedure has minimal discomfort and side effects.
Less Time: Since more than one leg and/or vein can be treated at the same time, you will have fewer appointments. The entire treatment only takes about 20 minutes. Also, with reduced recovery time and post-procedure discomfort and bruising, you will be back to your regular activities very quickly.
Easy After-Care: No compression stockings are required for recovery.*
What to Expect at a VenaSeal Varicose Vein Treatment?
1. Before the VenaSeal procedure, you will have an ultrasound imaging exam to assess your varicose veins and plan the procedure.
2. During the VenaSeal procedure, you will be awake for the entire time and will experience minimal discomfort. One of the skilled doctors at Precision VIR will first numb the site. You may feel a slight prick or sting during this initial process.
3. Once the area is numb, your doctor will insert the catheter (i.e., a small hollow tube) into your leg. You may feel some pressure from the placement of the catheter.
4. Through the catheter, the VenaSeal superglue is precisely injected into the damaged veins. Your doctor will apply a bit of pressure to the area to ensure that the vein is sealed shut. You may feel some mild sensation of pulling or tugging.
5. Ultrasound will be used during the procedure to guide and position the catheter. Your veins will be immediately sealed by the adhesive, causing blood to reroute to nearby healthy veins and improving blood flow throughout the leg.
6. After treatment, the catheter will be removed and a bandage placed over the puncture site. You will be taken to a recovery area to rest, and then receive any post procedure observations and instructions.
7. Your symptoms should begin to improve immediately and you'll experience little to no bruising. The adhesive will be safely and naturally absorbed into your body over time.
What Are Possible Side Effects of VenaSeal?
The VenaSeal closure system is minimally invasive and catheter-based. As with any medical procedure, there may be some potential risks. However, the skilled doctors at Precision VIR work expertly to minimize any of these risks.
With VenaSeal, possible side effects are minor and infrequent. These include temporary inflammation of a vein, and temporary bruising or pain at the catheter site. Also, there can be some temporary darkening of the skin. Very rarely, a blood clot in the leg veins can form. Any patient with an allergy to the adhesives should avoid VenaSeal. Your physician can help you understand these risks.
Meet Our Expert Doctors
Are You a Candidate for VenaSeal?
You may be a good candidate for VenaSeal varicose vein treatment if:
Treatment comfort and avoidance of pain is a priority
You don't want to wear compression stockings
You want to avoid the risk of endovenous heat-induced thrombosis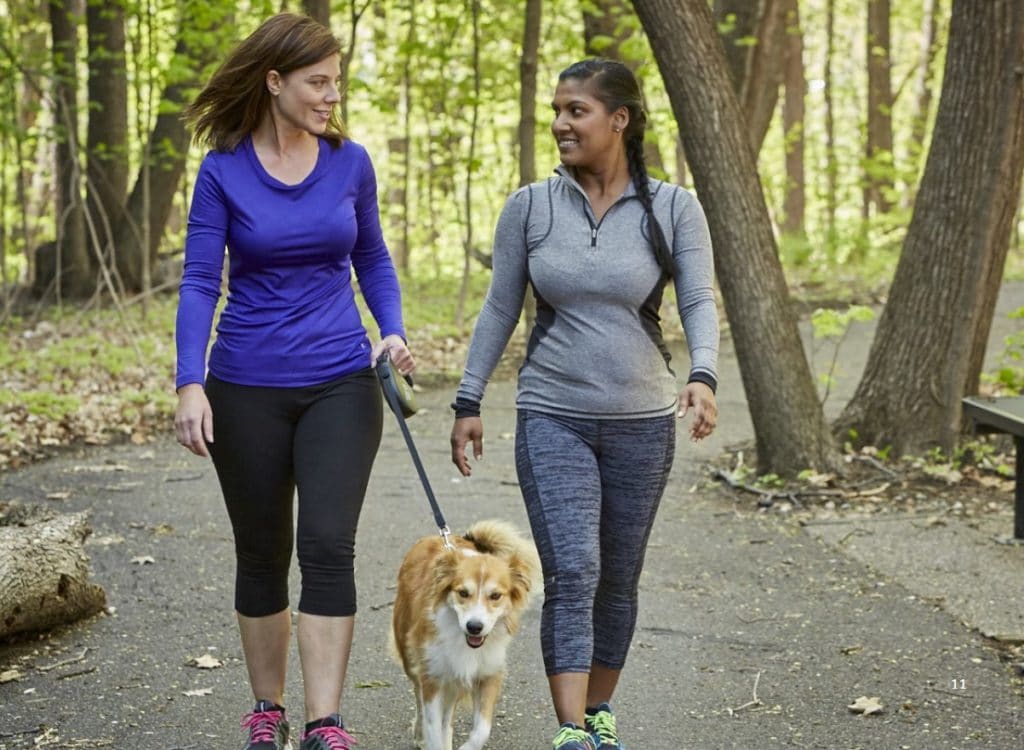 Does Insurance Cover VenaSeal?
Our helpful and qualified staff will work with your insurance company to determine your coverage. We will submit a treatment plan and any necessary documentation. We will contact you when the process is complete.
Precision VIR is contracted with most major insurance carriers. However, if you are insured with an HMO type of insurance, it is your responsibility to bring a signed referral or authorization form from your Primary Care Physician (PCP) to each appointment.
Schedule Your Appointment for VenaSeal Consultation
VenaSeal is a huge breakthrough in the minimally-invasive treatment of varicose veins. Find relief from varicose veins with this non-thermal, non-surgical procedure and resume activities the same day. Talk to your doctor at Precision VIR about VenaSeal and learn more about your treatment options. If you are a candidate for the treatment, it can significantly decrease your downtime and recovery time and cut the amount of inconvenience and discomfort associated with varicose veins. Call Precision VIR at 214-382-3200 or complete the form below to schedule your consultation.
*Some patients may benefit from the use of compression stockings post-procedure.
Precision VIR serves the DFW area including Dallas, Fort Worth, Carrollton, Richardson, Garland, Mesquite, Highland Park, University Park, Park Cities, Plano, Frisco, Allen, McKinney, Flower Mound, Lewisville, Denton, Arlington, Irving, Grand Prairie and all of North Texas.
This information is not a substitute for professional medical advice. Prior to starting any new treatment or questions regarding a medical condition, always seek the advice of your doctor or other qualified health provider.