Non-Invasive Vein Treatment Option
Conservative treatment refers to non-invasive options such as lifestyle changes (eating less, exercising more, losing weight, etc.) and wearing compression stockings.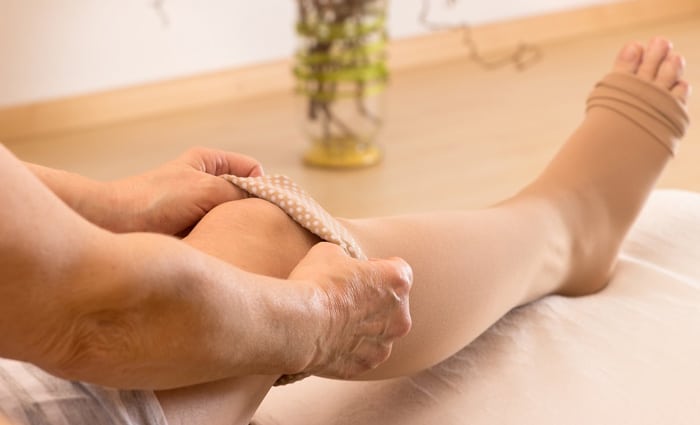 The objective of the conservative approach is to support the venous circulation of the legs in order to minimize symptoms and slow the development of new diseased veins.
This treatment plan is not corrective and will not "heal" or "repair" any veins that have already become diseased.
Meet Our Expert Doctors
At Precision VIR, Excellent Patient Care Is Our Passion
Our specialists will take the time to answer your questions about treatment options for your venous disorder. If your veins need treatment, the experts at Precision VIR will recommend an individualized plan to help you get the best results. Request an appointment for a vein disease evaluation to discuss your options. For a consultation with one of our expert doctors, please contact us at 214-382-3200 or complete the form below.
Precision VIR serves the DFW area including Dallas, Fort Worth, Carrollton, Richardson, Garland, Mesquite, Highland Park, University Park, Park Cities, Plano, Frisco, Allen, McKinney, Flower Mound, Lewisville, Denton, Arlington, Irving, Grand Prairie and all of North Texas.
This information is not a substitute for professional medical advice. Prior to starting any new treatment or questions regarding a medical condition, always seek the advice of your doctor or other qualified health provider.