Dallas Vein Care Specialists
Precision VIR provides state-of-the-art technologies across all venous diseases.
Get the Latest Vein Treatments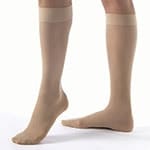 CONSERVATIVE TREATMENT
RECOMMEND PREVENTATIVE MEASURES THAT WILL AID CIRCULATION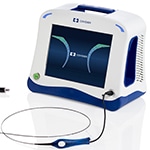 CLOSUREFAST™ THERAPY
RADIO FREQUENCY TREATMENT FOR VARICOSE VEINS AND CVI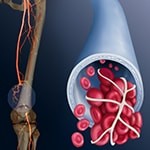 DVT TREATMENT
(THROMBOLYSIS)
A CATHETER  SOLUTION USED TO DISSOLVE BLOOD CLOTS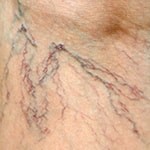 SCLEROTHERAPY
INVOLVES A FOAM OR LIQUID THAT CAUSES THE VEIN TO CLOSE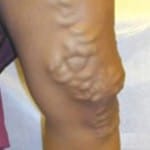 MICROPHLEBECTOMY
REMOVAL OF VARICOSE VEINS THROUGH TINY INCISIONS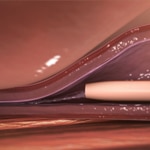 VENASEAL
ADHESIVE FOR VARICOSE VEINS WITHOUT HEAT OR SCLEROSANT
Know Your Treatment Options
At Precision VIR, Excellent Patient Care Is Our Passion
Our office-based practice is unique. It focuses on procedures that can be safely performed in an office or outpatient setting. This allows us to concentrate on delivering high quality clinical care and superb patient services. Our physicians have the unique technical skills and knowledge required to perform vascular procedures safely and successfully.
FOR MORE INFORMATION ABOUT OUR VEIN TREATMENTS OR OPTIONS FOR VEIN DISORDERS PLEASE CONTACT US.
To schedule an appointment with our expert vein doctor please call us at 214-382-3200 or complete the form below.
<div id="panel-3086-2-0-1" class="so-panel widget widget_vfb_widget vfb_widget_class" data-index="8" > </div>
Precision VIR serves the DFW area including Dallas, Fort Worth, Carrollton, Richardson, Garland, Mesquite, Highland Park, University Park, Park Cities, Plano, Frisco, Allen, McKinney, Arlington, Irving, Grand Prairie, Denton, Lewisville, Flower Mound and all of North Texas.
This information is not a substitute for professional medical advice. Prior to starting any new treatment or questions regarding a medical condition, always seek the advice of your doctor or other qualified health provider.