Precision Vascular & Interventional Radiology is the leading source in modern medical procedures in the Dallas Fort Worth Metroplex. With our breadth of experience, providers across specialties, and modern technology we are positioned perfectly to provide you with a smooth, individualized, and cutting edge approach to your wellness and your illness. Our goal is to make you whole again and that starts by meeting our caring physicians.
We're Here To Help You!
Researching and understanding your treatment options can help eliminate fears about the procedure and the road to recovery. While our website has helpful content about treatment options, we are always happy to answer any additional questions over the phone at 214-382-3200 or through an initial consultation at our Dallas clinic. If this is an emergency, please call 911 immediately.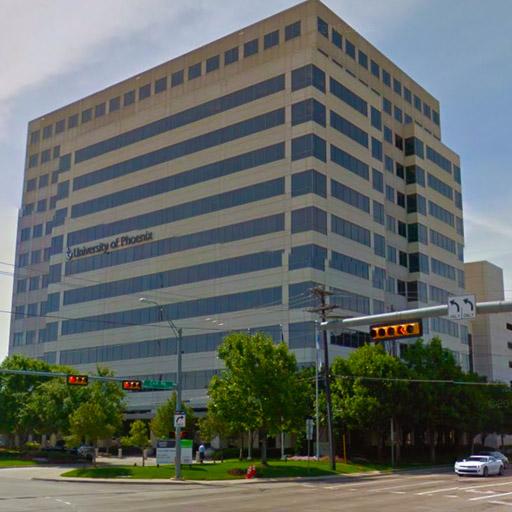 Phone & Fax
Phone: 214-382-3200
Fax: 214-382-3201
Main Office
12400 Coit Road, Suite 505
Dallas, Texas 75251
Located on the southeast corner of Coit and Churchill Way, inside the University of Phoenix office building
Additional Office Locations