It's that time of year again: September is Peripheral Artery Disease (PAD) Awareness Month. The Vascular specialists at Precision Vascular and Interventional (Precision VIR) want to inform the Dallas and Fort Worth community about Peripheral Artery Disease Awareness Month and the available treatment options. The majority of the options in our practice are minimally invasive and are centered around the prevention of unnecessary limb amputations. Saving a patient from a limb amputation results in longer and better quality of life for patients.
Peripheral Artery Disease Symptoms
There are an estimated 18 million Americans with Peripheral Artery Disease. Approximately 170,000 of the PAD patients will undergo a limb amputation as result of PAD-related condition this year. Research has proven that amputations result in lower quality of life, higher medical costs, and shorter life expectancy. Sadly, PAD awareness in the general population is estimated at only 25 percent, despite the severe implications of the disease.
Many people think they are just feeling the symptoms of aging or other disease such as diabetes. It is important to know the symptoms of severe Peripheral Artery Disease, which include: leg pain, pain with walking (claudication), slowly healing or non-healing wounds on the toes or feet, loss of hair on the legs, discoloration of the legs and feet, gangrene and a loss of leg mass compared to the rest of the body.
Prevention Is Key: Know the Risk Factors
Individuals that are at greatest risk for Peripheral Artery Disease are patients with high cholesterol, high blood pressure, or diabetes. A history of prior or current smoking is also a significant risk factor.  Populations that of particularly significant risk for PAD are the African American and Hispanic populations.
At Precision VIR, we strive to provide the best and most current care to the Peripheral Artery Disease population. Improvements in technology have allowed for minimally invasive procedures to be safely performed in an outpatient setting at a physician's office.
We have been an active referral destination for patients that have been positive for PAD screenings. As such we feel that it is crucial for patients to have access to PAD screenings in the community.
Is Treatment for PAD Right For You?
Wondering if treatment for Peripheral Artery Disease is right for you? Download our FREE PAD Check List to help you decide!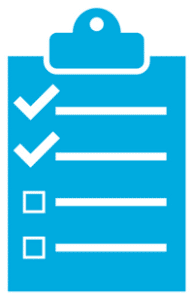 Peripheral Artery Disease (PAD) Awareness Month September
During the month of September and beyond, it is important to increase and encourage the understanding of PAD among the general public. Appropriate and timely vascular screening to catch and treat patients before amputation, will definitely save limbs, and ultimately and more importantly save lives.
Peripheral Artery Disease – Diagnosis & Treatment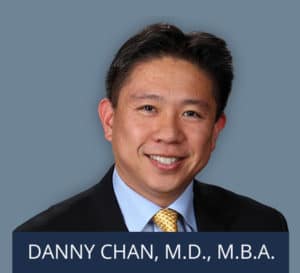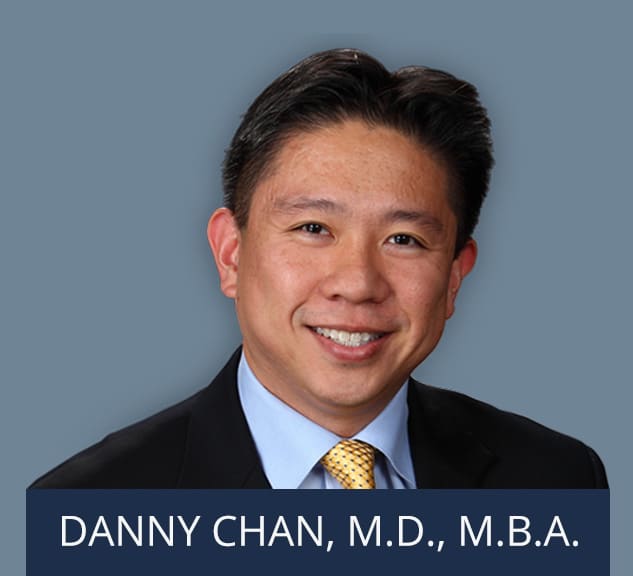 If you think you, a family member or friend has the symptoms of PAD, it is important to confirm the diagnosis and seek treatment. Dr. Danny Chan and his associates at Precision Vascular and Interventional would be happy to discuss PAD with you in person. Book an appointment today by calling us at 214-382-3200 or complete the form below.