For Immediate Release: Duncanville, Texas — Dr. Suzanne Slonim, an interventional radiologist at Precision Vascular and Interventional, is excited to announce the opening of a new office in the southern Dallas area for treating women with fibroids. Construction of the new facility is complete and Dr. Slonim is consulting with patients as part of Fibroid Institute Dallas at 1010 E. Wheatland Road, Duncanville, TX 75116. The phone number for making appointments is 214-382-3200.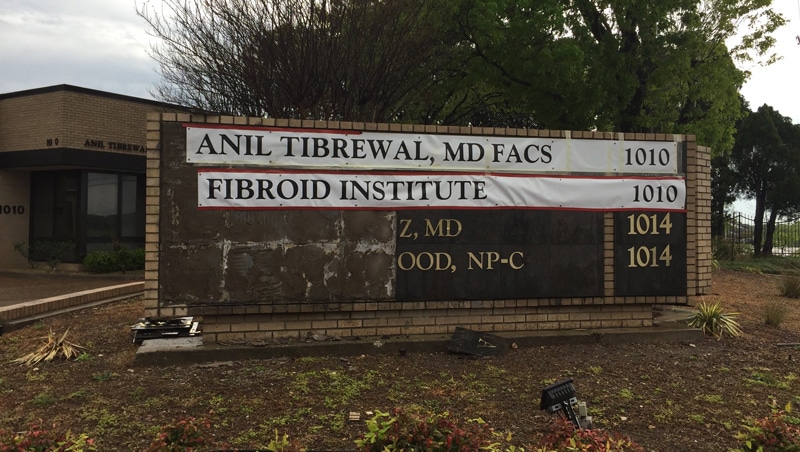 The opening of the new office gives Dr. Slonim the ability to bring the joys of Fibroid Free living to more women in the Dallas-Fort Worth area. Dr. Slonim, with over 30,000 procedures performed in 20+ years of practice, is a highly acclaimed interventional radiologist and founder of Fibroid Institute Dallas. She has won numerous awards and accolades for her work, including the Outstanding Leadership award at Stanford University Medical Center, and D Magazine's "Best Doctor" and "Texas Super Doctor".  She is passionate about educating women that hysterectomy is not the only option for treating fibroid pain and symptoms. Through Fibroid Institute Dallas, Dr. Slonim hopes to reach the thousands of women suffering from fibroid symptoms and treat them without surgery.
Uterine Fibroids Affect Too Many Women
Uterine fibroids affect three out of four women, most often between the ages of 30 and 50.  Fibroids may cause life-altering symptoms, such as heavy bleeding, painful periods, fatigue, and anemia. Women of African American ancestry are more likely to be affected. Fibroids do not always cause problems, and they are often discovered during tests for other conditions.
Uterine Fibroid Embolization (UFE) is Dr. Slonim's specialty. UFE is a non-surgical procedure that causes fibroid tumors to shrink. With UFE, fibroids can be treated without a hysterectomy. Covered by most insurance, Dr. Slonim has already helped thousands of patients with the UFE procedure. Since there is no major surgery, side effects are reduced, and there is a much shorter recovery time. This allows patients to get back to their normal routines much more quickly.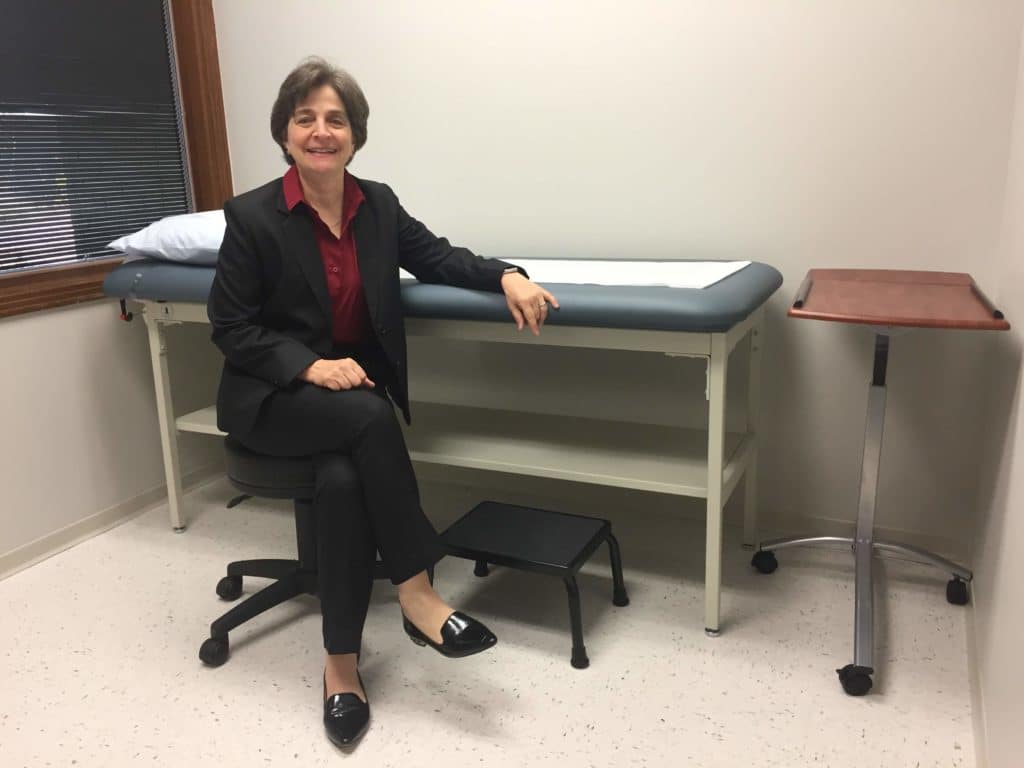 Help for Women with Uterine Fibroids
To learn more about Fibroid Institute Dallas and getting Fibroid Free, visit the Fibroid Free website or Facebook page. You may also order Dr. Slonim's informative new book "Pain-Free Periods: Banish Menstrual Misery, Fight Fibroids, and Get Your Life Back" at PainFreePeriodsNow.com. Call for an appointment and receive a promo code for a discounted purchase price on the eBook or paperback hard copy!* Be sure to ask for your book discount when you schedule.
To make an appointment for a consultation at the new Duncanville office, call 214-382-3200. Currently scheduling for Thursday mornings, Dr. Slonim and the staff will help you get Fibroid Free! Bring the book Pain Free Periods with you to your appointment, and Dr. Slonim will be happy to personally sign it for you!
*While supplies last. eBook purchase is online. Paperback purchase is in person at Fibroid Institute Dallas.
Precision VIR serves the DFW area including Dallas, Fort Worth, Carrollton, Richardson, Garland, Mesquite, Highland Park, University Park, Park Cities, Allen, Plano, Frisco, McKinney, Arlington, Irving, Grand Prairie, Flower Mound Denton, Lewisville and all of North Texas.
This information is not a substitute for professional medical advice. Prior to starting any new treatment or questions regarding a medical condition, always seek the advice of your doctor or other qualified health provider.