Is finding the best peripheral arterial disease doctors in Dallas important to you? Read Lenny's story!
Lenny*, a very pleasant 68-year-old from Dallas, was diagnosed with peripheral arterial disease (PAD) by his cardiologist. Peripheral arterial disease (PAD) is when there is significant amount of calcium and plaque that develops inside the arteries causing them to become hard and narrowed resulting in poor circulation to the legs. About one in every twenty Americans 50 years and older have peripheral arterial disease. Risk factors that cause peripheral arterial disease are advancing age, male sex, African American ethnicity, smoking, diabetes, high blood pressure, and high cholesterol levels.
Read About PAD on Our Blog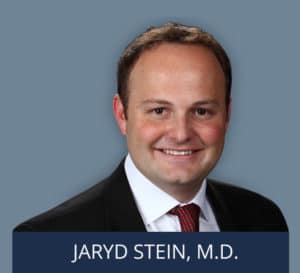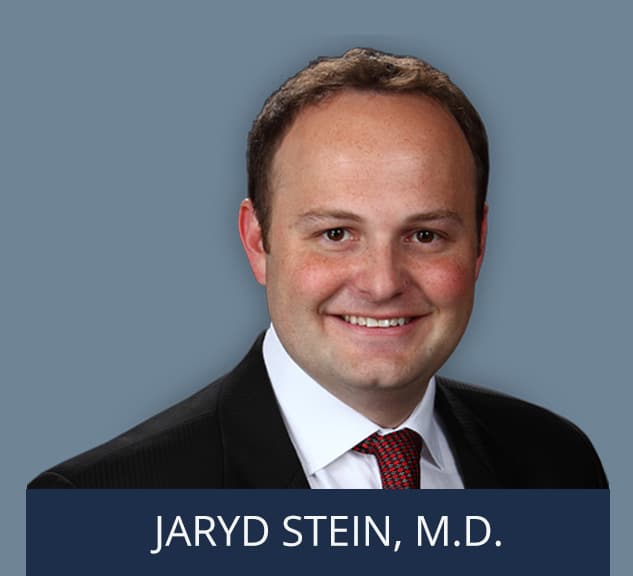 Lenny knew that he needed to address the issue to improve his health and stop the leg cramps he was experiencing every day. At first, he visited a different peripheral arterial disease practice, but he soon transferred to Precision VIR based on reputation—particularly Dr. Jaryd Stein—for having the best peripheral arterial disease doctors in Dallas. Dr. Stein at Precision VIR confirmed the diagnosis of peripheral arterial disease, and chose the best treatments for relieving Lenny's symptoms.
Last fall, Lenny had an endovascular revascularization with a stent placement due to severe blockage in an artery supplying blood to the leg. This is a minimally invasive procedure that clears blockages in the arteries and removes plaque that is causing decreased blood flow. It improved the circulation in the leg allowing him to walk farther without pain and burning in his muscles.
This spring, Lenny had an endovenous radiofrequency ablation for chronic venous insufficiency, a separate problem he was suffering from due to dysfunction of the valves in the superficial veins in his legs. This is also a minimally invasive procedure, thus enabling Lenny to recover quickly and return to his normal life activities in just a short time. During this procedure, a small radiofrequency probe is inserted into the abnormal vein and used to collapse and seal the vein's wall, thus rerouting the blood to healthier veins in the leg. This resolved Lenny's leg swelling and leg cramps, increasing the energy in his leg.
"The doctors and staff at Precision VIR are total professionals!"
Meet Our Expert Doctors
Lenny is happy with the results. He feels a difference in his health, and there are great improvements in his leg: reduced pain, improved circulation, and no more leg cramps. Like many patients, finding professional and qualified doctors with excellent reputations is important to Lenny. He wanted to feel confident that the best peripheral arterial disease doctors in Dallas were treating his symptoms and were educated in the latest procedures and technology. He found the care and expertise he was looking for from Dr. Stein and the staff at Precision VIR. "They are the best!" Lenny explains. Lenny was very thankful for the quick recovery period and avoiding long waits normally encountered at a hospital. Since the procedure was done in an outpatient setting, this allowed him to get back on his feet immediately.
Schedule an Appointment with the Best Peripheral Arterial Disease Doctors in Dallas
Is a reputation of finding the best peripheral arterial disease doctors in Dallas important to you? Do you suffer from peripheral arterial disease, and want to relieve your symptoms? Read the reviews for Precision VIR on Healthgrades at https://www.healthgrades.com/group-directory/tx-texas/dallas/precision-vascular-and-interventional-oyxg596 and then contact us to schedule an appointment.
When you visit any of our Dallas/Fort Worth area offices, the doctors and staff will explain all of the steps involved in treating your peripheral arterial disease with the number one goal of improving your health. At Precision VIR, we will create an individualized plan to help you get the best results. To schedule an appointment please call us at 214-382-3200 or complete the form below.
Precision VIR serves the DFW area including Dallas, Fort Worth, Carrollton, Richardson, Garland, Mesquite, Highland Park, University Park, Park Cities, Plano, Frisco, McKinney, Arlington, Irving, Grand Prairie, Denton, Lewisville and all of North Texas.
This information is not a substitute for professional medical advice. Prior to starting any new treatment or questions regarding a medical condition, always seek the advice of your doctor or other qualified health provider.
*names may be changed to protect patient confidentiality