Contact Us – Dallas, Texas
---
Precision Vascular & Interventional Radiology is the leading source in modern medical procedures in the Dallas Fort Worth Metroplex. Our goal is to make you whole again and that starts by meeting our caring physicians.
While our website has helpful content about treatment options, we are always happy to answer any additional questions over the phone at 214-382-3200 or through an initial consultation. If this is an emergency, please call 911 immediately.
Our Services Include:
Varicose Vein Treatments
Angioplasty, Atherectomy and Stenting for Peripheral Artery Disease
Pelvic Congestion Syndrome and Pelvic Varicose Veins Treatment
Endovascular treatment of Varicocele
Treatment of Critical Limb Ischemia
Uterine Fibroid Embolization (UFE)
Vascular Services and Screenings for Diabetics
Limb Salvage and Amputation Prevention
Easy Access in Dallas, Texas
Precision VIR is proud to evaluate and treat Dallas patients in the state-of-the-art facility located on the southeast corner of Coit and Churchill Way, inside the University of Phoenix office building. Parking is available for free in the attached garage.  A separate bank of elevators found in the lobby will take you to the fifth floor where you can check in get comfortable before your visit.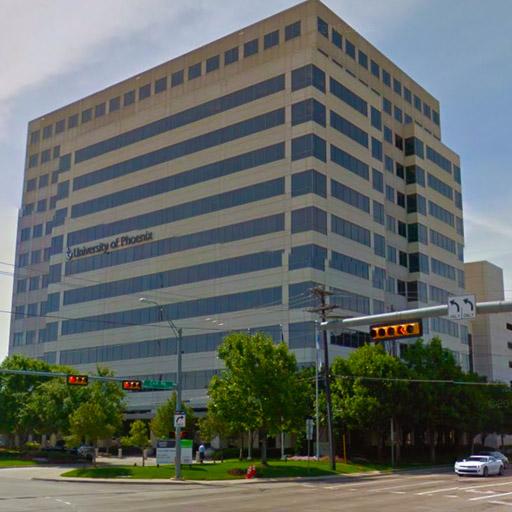 Phone & Fax
Phone: 214-382-3200
Fax: 214-382-3201
E-mail
info@precisionvir.com
Dallas Office
12400 Coit Rd. #505
Dallas, Texas 75251
Located on the southeast corner of Coit and Churchill Way, inside the University of Phoenix office building
<div id="panel-3491-1-0-0" class="so-panel widget widget_vfb_widget vfb_widget_class panel-first-child panel-last-child" data-index="1" > </div>