Contact Us – Richardson, Texas
---
Vascular & Interventional Radiology Practice near Richardson, Texas
Precision VIR is the first independent Vascular and Interventional Radiology practice in North Texas, established in 2012. We focus on minimally invasive procedures and surgeries that are the safest and most efficient for our patients. We are the leaders in vascular disease diagnosis and treatment and women's health such as treatment of pelvic congestion syndrome and uterine fibroids.
Our doctors pride themselves on delivering exceptional service to each of our patients in the treatment of claudication, non-healing wounds, critical limb ischemia, and chronic venous insufficiency. From the initial evaluation throughout treatment and the follow-up process, our specialists collaborate with a patient's referring physician to ensure the patient's needs are met and a positive outcome is reached.
We provide venous disease diagnosis, management and treatments including all the latest and innovative treatments. The procedures can be safely performed in an office or outpatient setting.
Treatment Options:
Peripheral Arterial Diagnosis & Treatment
Critical Limb Ischemia and arterial ulcerations
Varicose Vein Treatments including endothermal ablation and sclerotherapy
Acute or Chronic DVT Treatment & Management
Limb Salvage and Amputation Prevention
Vascular Services and Screenings for Diabetics
Varicocele Embolization
Uterine Fibroid Embolization (UFE)
Pelvic Congestion Syndrome
With multiple locations in the DFW region, Precision VIR physicians are committed to delivering outstanding and safe care with compassion and concern for all of our patients.
Our Dallas office is conveniently located only 4.1 miles, a 6-minute drive, from Richardson, Texas.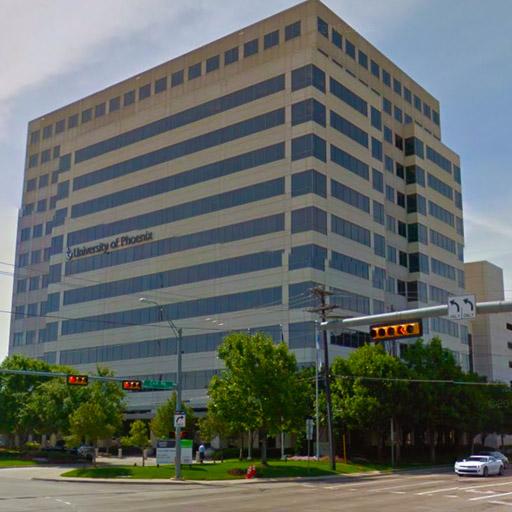 Phone & Fax
Phone: 214-382-3200
Fax: 214-382-3201
E-mail
info@precisionvir.com
Dallas Office
12400 Coit Rd. #505
Dallas, TX 75251
Located on the southeast corner of Coit and Churchill Way, inside the University of Phoenix office building
<div id="panel-4308-1-0-0" class="so-panel widget widget_vfb_widget vfb_widget_class panel-first-child panel-last-child" data-index="1" > </div>