Precision VIR's Dr. Jaryd Stein was featured on THE STAYING YOUNG RADIO SHOW to discuss Peripheral Vascular Disease. The fast-paced, 1-hour weekly show brings listeners new and exciting information about health, medical breakthroughs and longevity. This exciting and informative show has been educating radio listeners since 2010.

Show Snippet – Segment 1: Meet Dr. Jaryd Stein
Our entire hour is focused on Peripheral Vascular Disease and we have in the studio with us the go-to man on Peripheral Vascular Disease, Interventional Radiologist Dr. Jaryd Stein from the go-to practice Precision Vascular & Interventional Radiology. Dr. Stein graduated from University of Texas Health Science Center in San Antonio. He went on to complete a Diagnostic Radiology Residency at the University of Texas Southwestern Medical School at Dallas.
For more, listen below…
Listen to Episode
Show Snippet – Segment 2: Arterial Disease
If you're just tuning in, the whole show is in peripheral vascular disease and we have in-house a leading expert. If you've had trouble with your circulation – this is the show for you!
We will discuss:
Arterial disease
Risk Factors
Signs and symptoms
Office based diagnosis and treatment
Sedation, not general anesthesia
No Incisions
Return to work lifestyle next day
For more, listen below…
Listen to Episode
Show Snippet – Segment 3: Vein Diseases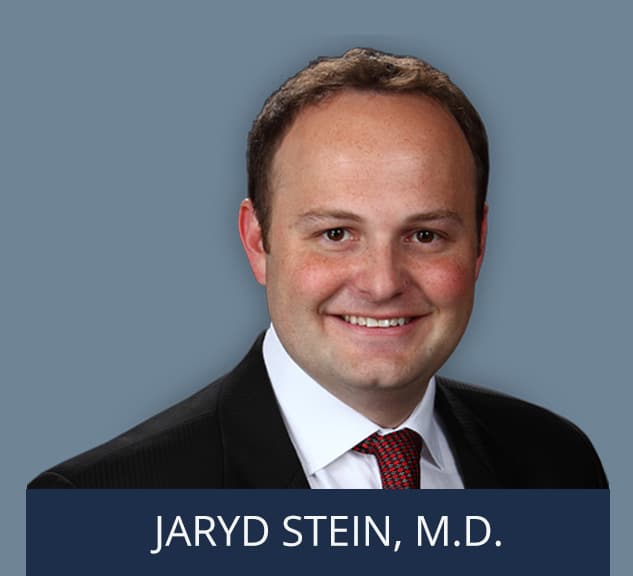 If you're just tuning in,we are talking about risk factors and symptoms of diseases associated with your veins with Dr. Jaryd Stein.
We will discuss:
Venous disease
Risk factors
Signs and symptoms
Treatment Office based, easy diagnosis
Local anesthesia or sedation if desired
Return to work next day
No incisions
Covered by insurance
Peripheral Vascular Disease
To listen to the interview about Peripheral Vascular Disease with Special Guest Dr. Jaryd Stein, please click the link below:
Listen to Episode
For more information or to request an appointment for Peripheral Vascular Disease, contact Precision VIR at 214-382-3200 or complete the form below:
Precision VIR serves the DFW area including Dallas, Fort Worth, Carrollton, Richardson, Garland, Mesquite, Highland Park, University Park, Park Cities, Plano, Frisco, Allen, McKinney, Arlington, Irving, Grand Prairie, Flower Mound, Denton, Lewisville and all of North Texas.
This information is not a substitute for professional medical advice. Prior to starting any new treatment or questions regarding a medical condition, always seek the advice of your doctor or other qualified health provider.
Show #781 7/6/2017 – The Staying Young Show