The Relationship between Infertility and Fibroids
Infertility in women is relatively uncommon, affecting just under 2% of women between 20 and 44 years old. But if you're one of those women unable to become pregnant, it's a 100% concern. It can affect your life every day in blatant and subtle ways, including your most intimate relationship and your self-esteem.
Sometimes the cause of the infertility is a treatable one. Uterine fibroids fall into this category. Fibroids are non-cancerous tumors of the uterus. They affect 80% of black women and 30% of white women, with Hispanic women falling somewhere between those numbers and Asian women being the least likely to have them. Sometimes women can have multiple fibroids and not be aware of them. But sometimes they cause symptoms like heavy menstrual bleeding, cramping, pelvic pain and pressure, urinary frequency, and pain during intercourse. While millions of women with fibroids have normal pregnancies, fibroids can cause infertility. In fact, they are one of the most common causes of infertility and complications in pregnancy.
While there are multiple treatment options for fibroids, the standard treatment for women trying to get pregnant is myomectomy. Myomectomy is a procedure where the fibroids are removed from the uterus, leaving the uterus in place. This can sometimes be performed through the vagina, but it usually involves surgical incisions in the abdomen or pelvis. The number, size, and positions of the fibroids determine whether they can be removed laparoscopically through several small incisions or whether a larger incision is required, like in an open hysterectomy or C-section.
Sometimes a woman is not considered a candidate for myomectomy. This usually happens if there are too many fibroids in the uterus to be able to take all or most of them out. Sometimes a woman is unwilling to have surgery. For these women, there is now another option available.
Study Shows Uterine Fibroid Embolization (UFE) May Restore Fertility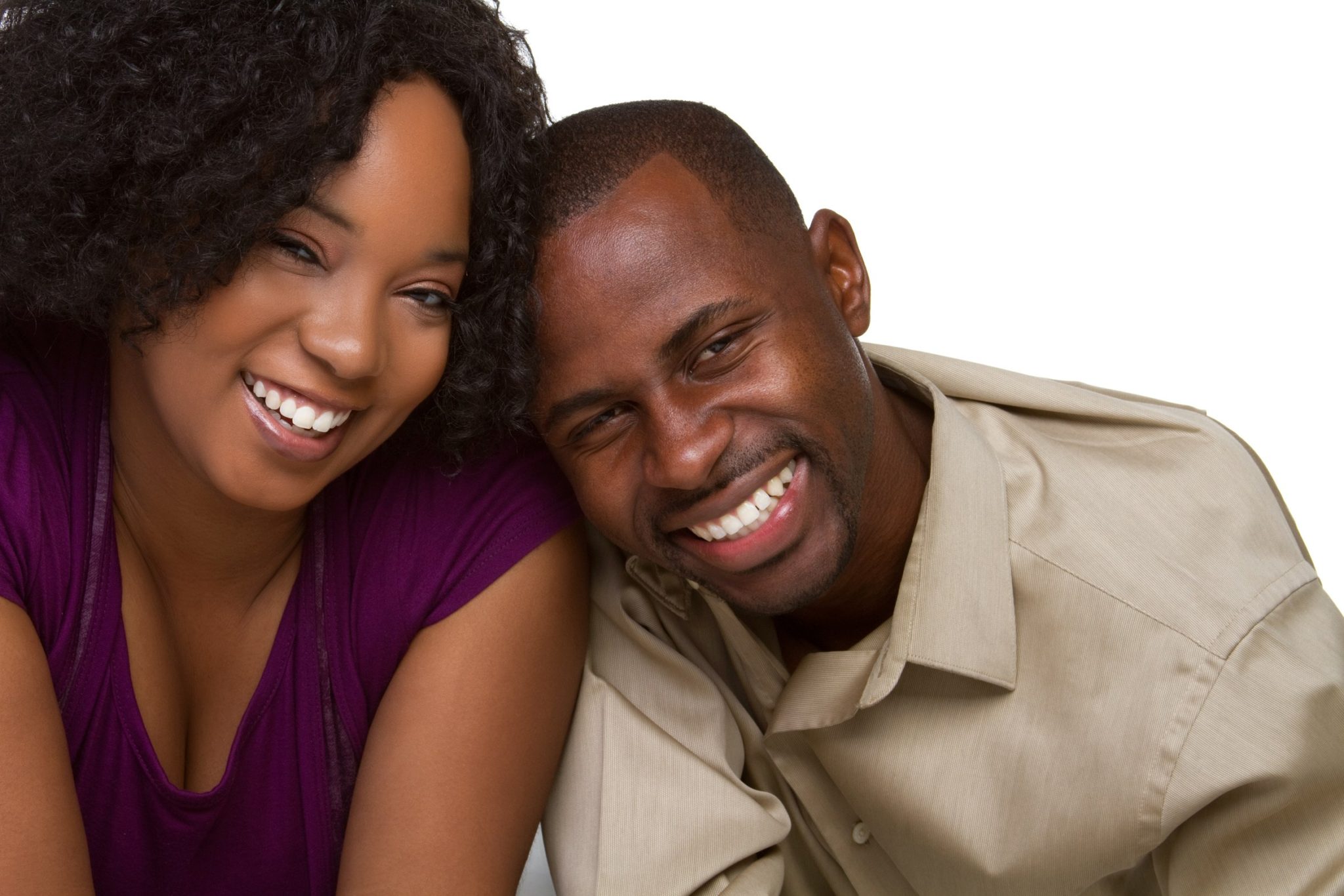 Uterine fibroid embolization (UFE) is a procedure in which a tiny tube is fed through the blood vessels right to the fibroids. Their blood supply is blocked from the inside, causing them to die and shrink. This procedure is commonly used to treat the symptoms of fibroids without surgery, and it is 90% effective. It can be performed as an outpatient. Women can go home the same day, and the recovery time is usually about one week.
Is UFE Right For You?
Wondering if Uterine Fibroid Embolization (UFE) is right for you? Download our FREE UFE Check List to help you decide!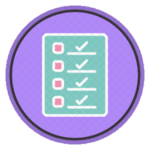 UFE hasn't been recommended in the past for women who are trying to get pregnant because studies have shown it can increase the risks during pregnancy. There is an increased risk of miscarriage, pre-term delivery, having the fetus lined up in ways other than head down in the uterus, and abnormalities of the placenta in women who have had UFE. But all of those complications also occur in women more commonly if they have untreated fibroids. And all of those complications occur more commonly with advancing age. In fact, their frequency may not be any different than that seen in similarly aged women with fibroids who are not treated with UFE.
A review of multiple medical articles about fertility after UFE found that the overall pregnancy rate for women who had UFE is 58.6%. The miscarriage rate is 28%. Both of these numbers are similar to women with fibroids who don't have UFE.
There has been one small study that compared pregnancy after UFE in 26 women to pregnancy after myomectomy in 40 women. The pregnancy rates were 50% for those who had UFE and 78% for those who had myomectomy. The miscarriage rate was 53% for those who had UFE and 19% for those who had myomectomy. For this reason, myomectomy has been considered the treatment of choice for women with infertility and fibroids. Some doctors won't perform a UFE if a woman thinks she may want to get pregnant in the future.
In June 2017, an article was published that may change our views towards UFE for women who want to get pregnant. In a study that included 359 infertile women who chose UFE for the treatment of their fibroids, 149 women became pregnant. The overall rates of pregnancy were 30% in the first year after the procedure and 40% within 2 years of UFE. For more than 86% of the women, this was their first pregnancy. They had never been able to get pregnant before, even though some of them had undergone myomectomy in the past and some of them had tried in vitro fertilization. Of the women who became pregnant, 72% had a baby. The overall rates of live births were 24% in the first year after the procedure and 37% within 2 years of UFE.  It's also important to note that the rates of pregnancy complications were comparable to all women.
For women who are not candidates for myomectomy, and for women who don't want to undergo surgery for personal reasons, it is encouraging that this recent study has confirmed that there is hope of becoming pregnant even for those who have not been able to in the past. For women whose infertility is due to fibroids, treating the fibroids with UFE significantly increases their chances of getting pregnant and of having a baby.
At Precision VIR, Dr. Suzanne Slonim specializes in Uterine Fibroid Embolization. Call her at 214-382-3200 for a consultation. She will talk to you about your treatment options and help you determine if UFE is right for you.
About Dr. Suzanne Slonim and Fibroid Free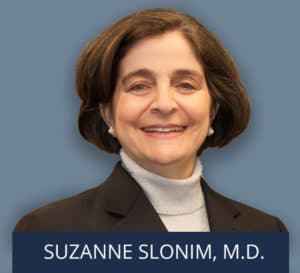 Dr. Suzanne Slonim, an Interventional Radiologist who specializes in uterine fibroid treatment, is the force behind Fibroid Free. She believes in educating women about fibroids, UFE and their options for treatment. Dr. Slonim has performed nearly 30,000 procedures in over 20 years of practice. Most insurances cover UFE procedures.
Fibroid Free is a division of Precision Vascular & Interventional Radiology. Precision VIR is the first independent Vascular and Interventional Radiology practice in North Texas, established in 2012. Precision VIR specializes in vascular disease diagnosis and treatment, interventional oncology, IVC filters, and women's health issues like pelvic congestion syndrome and uterine fibroids.
Meet the Best Fibroid Doctors
For more information on Precision VIR or to meet the team of expert doctors, visit precisionvir.com/about/doctors/ 
Meet Our Expert Doctors
UFE – Uterine Fibroid Embolization Helps Infertility
If you are experiencing symptoms due to fibroids, contact the best fibroid doctors in Dallas at Precision VIR to see if you are a candidate for Uterine Fibroid Embolization (UFE). Our top fibroid specialists at Precision VIR will take the time to answer your questions about the UFE procedure. Call us at 214-382-3200 or complete the form below.
Precision VIR serves the DFW area including Dallas, Fort Worth, Carrollton, Richardson, Garland, Mesquite, Highland Park, University Park, Park Cities, Plano, Frisco, McKinney, Arlington, Irving, Grand Prairie, Denton, Lewisville and all of North Texas.
This information is not a substitute for professional medical advice. Prior to starting any new treatment or questions regarding a medical condition, always seek the advice of your doctor or other qualified health provider.
Reference: Study completed – http://pubs.rsna.org/doi/10.1148/radiol.2017161495