Contact Us – Highland Park, Texas and the Park Cities
---
Vascular & Interventional Radiology Physicians near Highland Park, Texas and the Park Cities
Precision VIR is the first independent Vascular and Interventional Radiology practice in North Texas, established in 2012. We focus on minimally invasive procedures and surgeries that are the safest and most effective for our patients. We are the leaders in venous and arterial disease diagnosis and treatment, interventional oncology, IVC filters, and women's health, treatment of pelvic congestion syndrome and uterine fibroids.
At Precision VIR, we utilize cutting-edge, minimally invasive procedures to improve the health and lives of our patients. We offer an array of peripheral arterial and venous interventions to suit our patients' unique needs.
Our physicians are Board Certified Vascular Specialists trained in Vascular and Interventional Radiology. We treat all facets of venous disease and are experts at all aspects of treatment from cosmetic to complex medical venous disease.
We Diagnose and/or Treat:
Varicose Veins and Chronic Venous Insufficiency
Peripheral Arterial Disease
Critical Limb Ischemia and Wounds
Acute or Chronic DVT Treatment & Management
Fibroids with Uterine Fibroid Embolization (UFE)
Pelvic Congestion Syndrome and Pelvic Varicose Veins
Limb Salvage and Amputation Prevention
Vascular Services and Screenings for Diabetics
Varicocele Embolization
With multiple locations in the DFW region, Precision VIR physicians are committed to delivering outstanding and safe care with compassion and concern for all of our patients.
Our Dallas office is conveniently located only 6.7 miles, a 15-minute drive, from Highland Park, Texas and the Park Cities.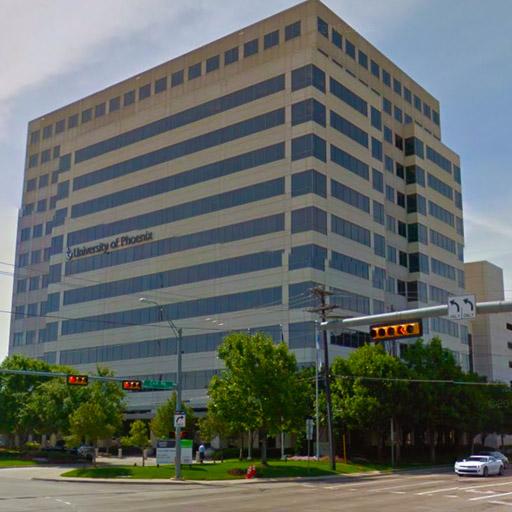 Phone & Fax
Phone: 214-382-3200
Fax: 214-382-3201
E-mail
info@precisionvir.com
Dallas Office
12400 Coit Rd. #505
Dallas, TX 75251
Located on the southeast corner of Coit and Churchill Way, inside the University of Phoenix office building
<div id="panel-4315-1-0-0" class="so-panel widget widget_vfb_widget vfb_widget_class panel-first-child panel-last-child" data-index="1" > </div>